REAL ESTATE INVESTING
For some time the market of the Republic of Moldova offers a number of advantages for international investments. Most of them target the real estate sector (houses, apartments, commercial spaces and buildings, agricultural land, construction land and other projects in the real estate sector). Today, representors from Europe, United States and even the Middle East countries allocate money for large-scale financial operations within the real-estate sector.
Unfortunately, the challenges of an exaggerated bureaucracy often impede business; the real estate sector not being an exception. The problem becomes even more sensitive when the foreign investor can't afford to be physically present on the territory of Moldova for a long period of time, or can't make the trip at all.
In the context of investment opportunities and challenges – "DIGORE & PARTNERS" Law Office can be your trusted partner. Our team of attorneys will protect your interests and investments in the real estate sector. We act as the investor's delegates and representatives when handling all the legal formalities and procedures; we monitor and confirm all the transactions and financial flows, already performed or necessary to be carried out.
"DIGORE & PARTNERS" Law Office has significant experience in assisting and representing foreign investors in the real estate sector. We are among the most competent and successful teams to guide your investments – we affirm this fact with the highest degree of responsibility.
REAL ESTATE INVESTMENT OPPORTUNITIES
"DIGORE & PARTNERS" Law Office offers legal advice and assistance for the following investment opportunities in real estate: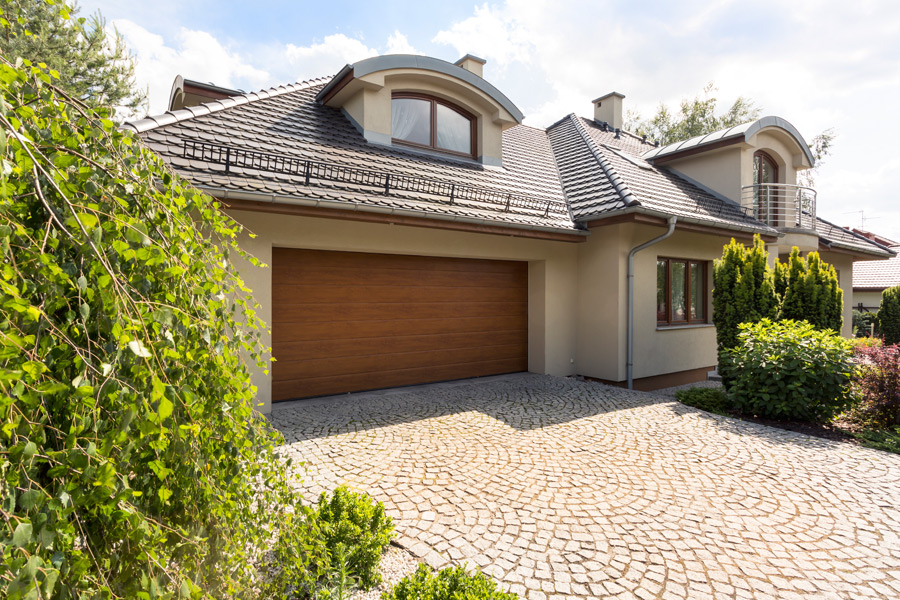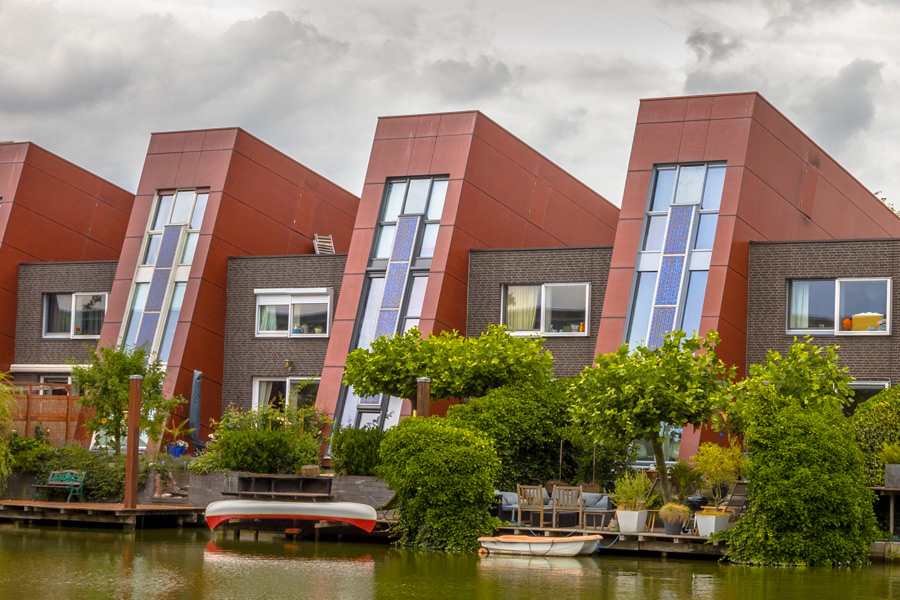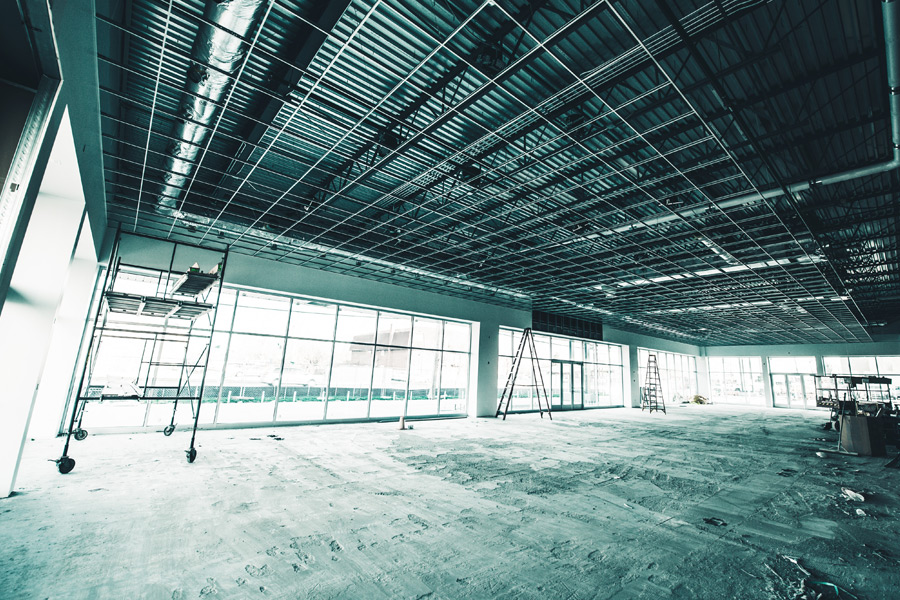 Commercial Spaces and Buildings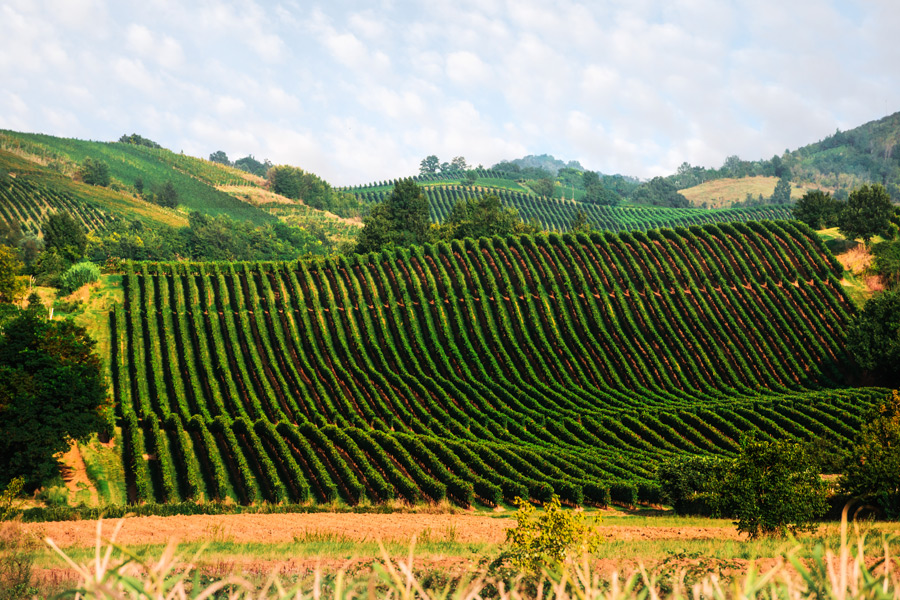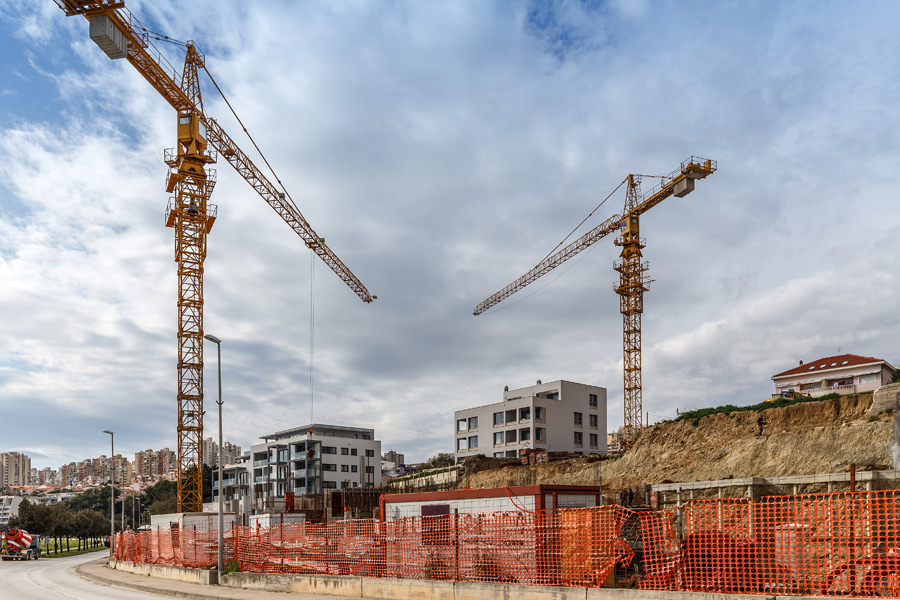 Submit the form below and we will get back to you as soon as possible.
STATISTICS AND PERFORMANCE TOUCHSTONES