"DIGORE & PARTNERS" LAW OFFICE
We are a team of lawyers whose common objective is to protect your rights and interests according to world quality standards. Once chosen as your representatives, we overcome obstacles and guide you through the legal field to achieve the established goals.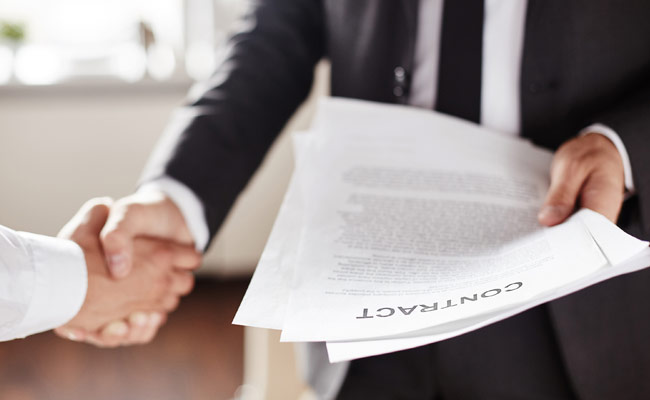 COMMERCIAL LAW AND ORGANIZATIONS
COMMERCIAL LAW & ORGANIZATIONS
Providing assistance for setting up or dissolving all types of businesses; editing contracts, ensuring the legality of purchasing and selling transactions. Offering legal guidance for investment projects and other business opportunities.
REPRESENTATION IN CRIMINAL CASES
REPRESENTATION IN CRIMINAL CASES
We offer assistance and representation throughout the entire criminal proceedings for the accused or the injured party. We help by creating the defense strategy, preparing the necessary documents, requests and appeals.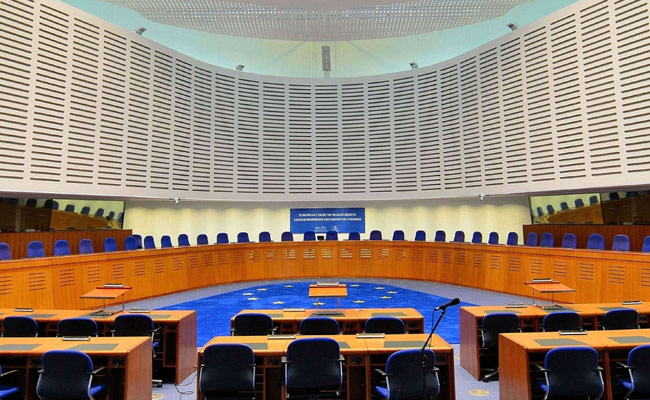 ECHR (ECtHR) ASSISTANCE
ECHR (ECtHR) ASSISTANCE
Assisting and representing you at the European Court of Human Rights (ECHR); from drafting the procedural documents, to analysing the court's decisions and supporting you at the convened oral hearings.
"DIGORE & PARTNERS" LAW OFFICE'S PORTFOLIO OF SERVICES
Our experience in the field allows us to advise and represent you in the following practices of law:
Submit the form below and we will get back to you as soon as possible.
STATISTICS AND PERFORMANCE TOUCHSTONES